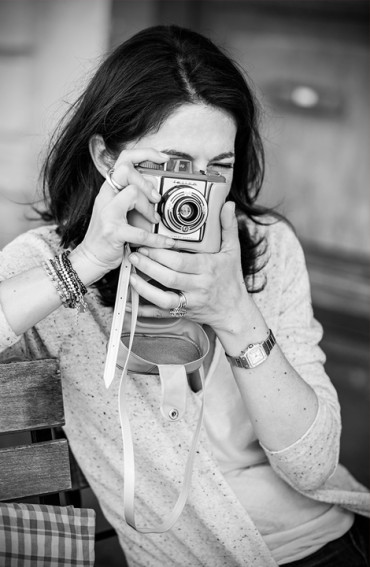 My career began far away from Art. I am French, with a degree in Biology, I have ten years of international experience in a large Pharmaceutical Company. I travelled extensively for business and pleasure. I enriched myself with great people, wonderful experiences and fantastic images and so my love for Art was born.
In 2007 arriving in Brazil, my love for Art was further nurtured. I realised my dream to focus on photography and I started my journey as an artist. Always with my camera to hand, I explored the urban jungle of São Paulo and the amazing nature of Brazil. My eyes sought out daily Art, vibrant colors, and fleeting moments.
In 2011, I move to Germany and new challenges came up. I realized how our life's journey makes incredible turns, and the story should be told. I started to dedicate my professional life not only to photography but collectively to all the things that I am passionate about: people, travel and interior design.  I bring all of my expertise in these areas to capture in pictures the beauty of people's life.
In 2020, after 14 years abroad, I came back to my country, in Paris. Another story starts for me and I aim to tell many more stories for my clients.
Contact me to start writing your unique and memorable story through professional and artistic photography.
to ensure a perfect understanding of my clients and an optimal planning of the shooting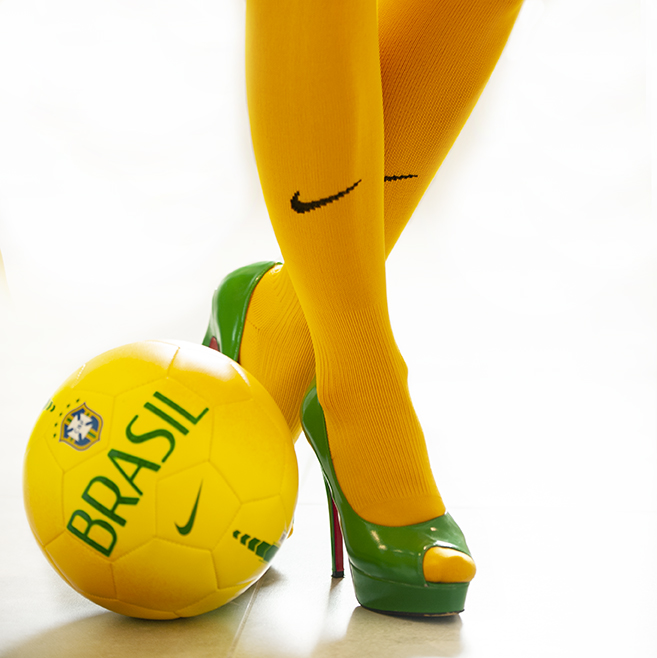 to ensure an enjoyable shooting and leave room for spontaneity and creativity
to offer a chic and high quality work of art to guarantee durability of the product for generations to come
Getting to know you and your story is essential for a successful photo sessions.
This preparation allows me to understand your personality, your world and what is important for you in your life. It helps me to define our project together.
It also allows you to understand the way I work so that you are well prepared for a natural and relaxing photo session .
This one-to-one discussion is reinforced by a questionnaire that I send to you to clarify the various people, moments, details or places that you want me to capture and add any ideas you may have regarding the shooting or the product you want to get.
Capturing your story
The experience continues in your place. Thanks to a thorough preparation, the photo session is an easy process for you. I know what to capture, so the shooting takes place in a natural environment and still leaves also place to improvisation. I enter into your world and aim to take evocative pictures with an intimate feel, while you live your life. I see the entire scene and I also pay attention to details. You forget me and enjoy this special time. I capture your story.
Creating memories
The artistic part of my job continues with the creation of a product that will be more than pictures, more than a simple souvenir.
First, I make a selection of the best pictures that you can see in a gallery. You are then able to choose the most emotional pictures that tell your story.
With the final choice, my inspiration as an artist will surprise you with various options of high class printed products, beyond what you may have anticipated. I create a memorable piece of art to highlight your best pictures for you and the generations to come.