your life is beautiful remember it!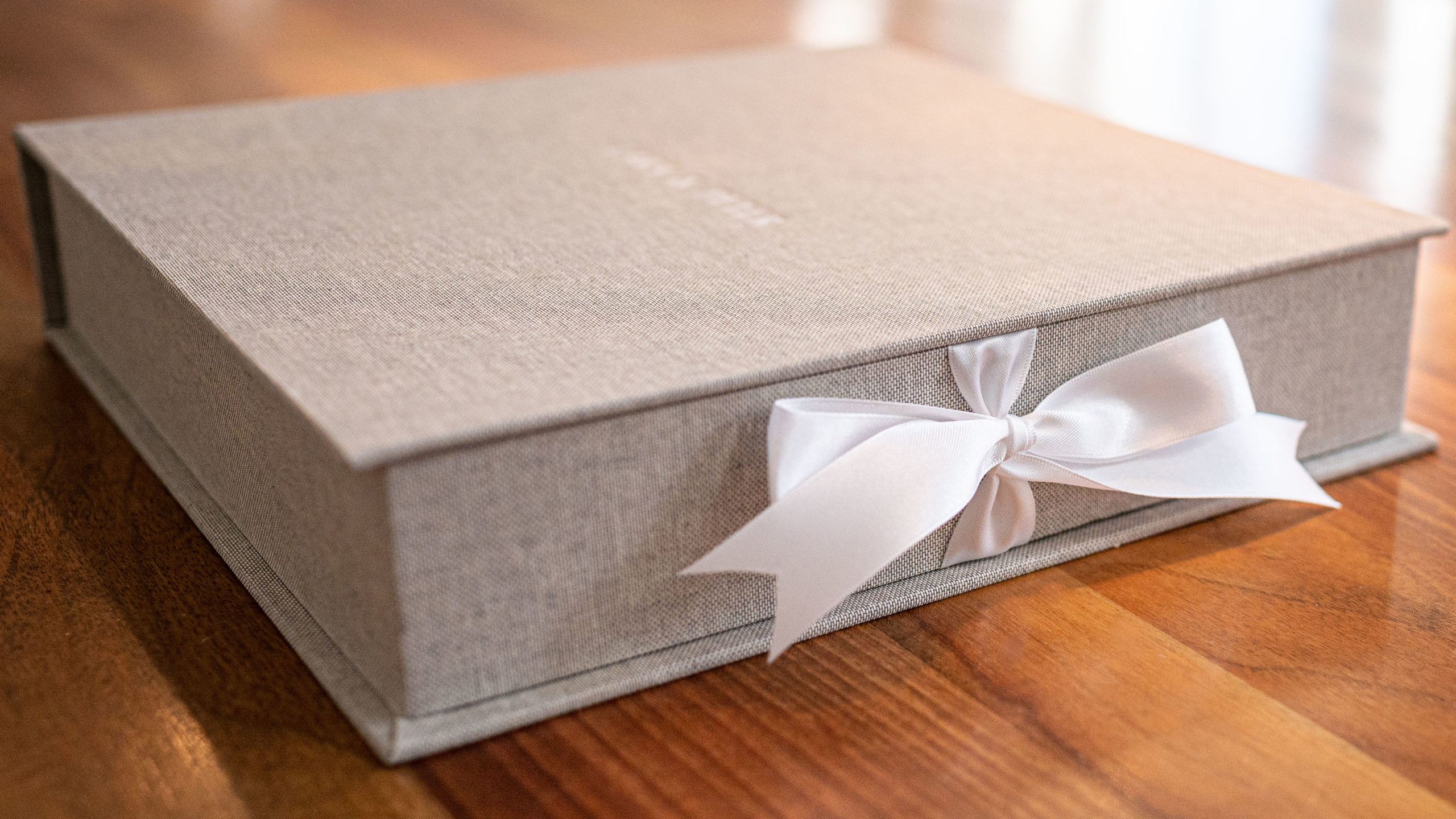 I create for you a state of the art album that gives you something to touch, see and share. The finished product is highly professional and delicate. But what is inside is even more beautiful. I assemble pictures with a lot of harmony, emotions, including special moments and amazing details.
Your albums are hand wrapped in various materials and personalized with embossing on the cover. You can choose from various options that I am happy to show to you. The album of your story is a unique piece of art for you or as a gift for someone you love.
This is a true and unique present.
I will suggest key pictures, you will select them. Once we have chosen the best photographs, I create for you a beautifully framed print that tell your unique story. It is not just a framed picture. It is a unique piece of art that gives you pleasure in this moment but also brings back beautiful memories of the past.
I offer a wide variety of supports and materials that will best suit your style and needs.
All framed photographs are printed in high quality and framed professionally.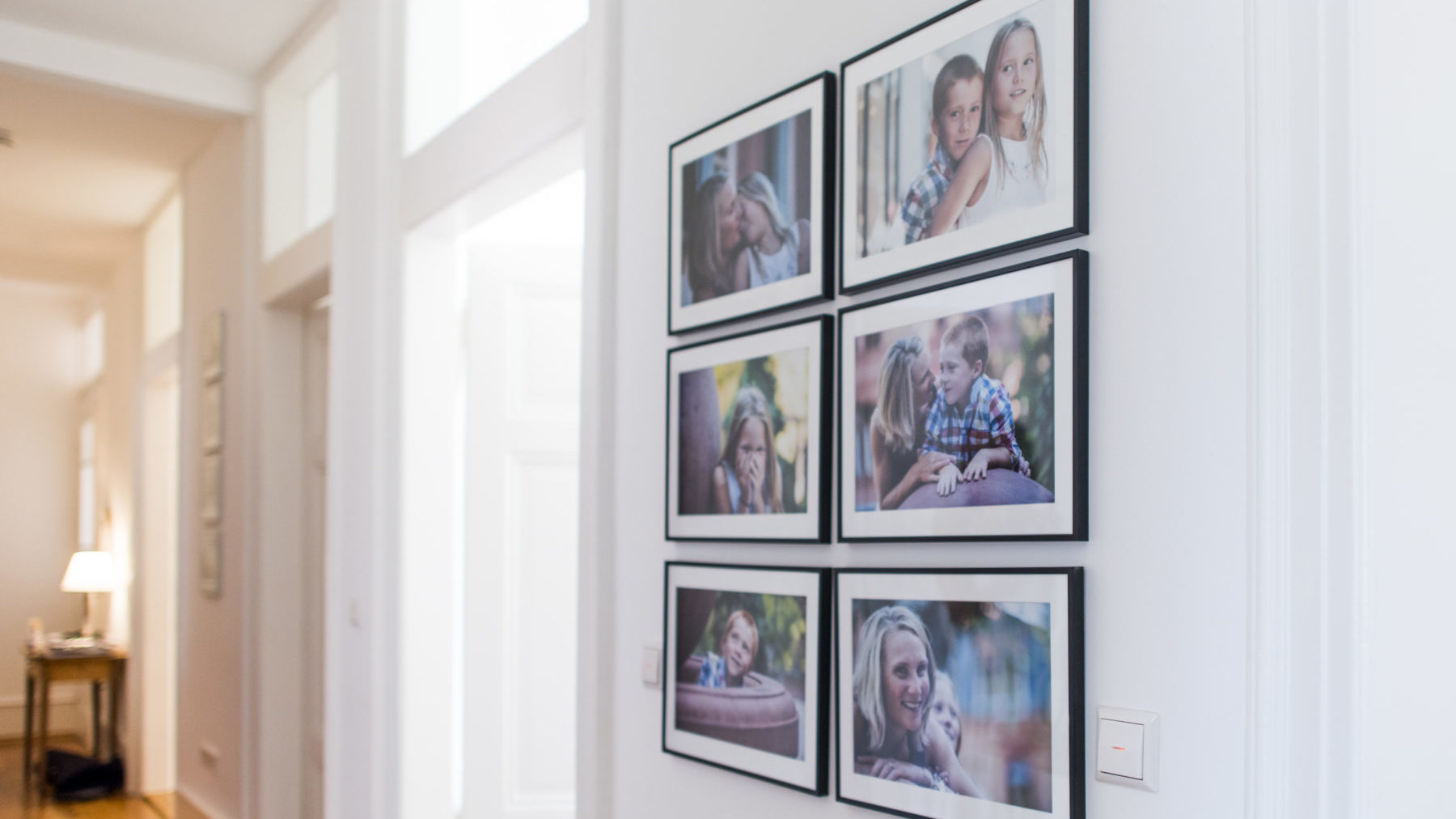 Why would you buy ready-made wallpaper when your beautiful story is the perfect subject to create your own unique one?
I love photography and I love interior design. When mixing those two passions, I can offer wall-arts that are unique and made with your beautiful pictures.
With a fine selection of pictures and a perfect understanding of your style and needs, I create for you a unique piece of art, a wallpaper that will be part of your interior design.