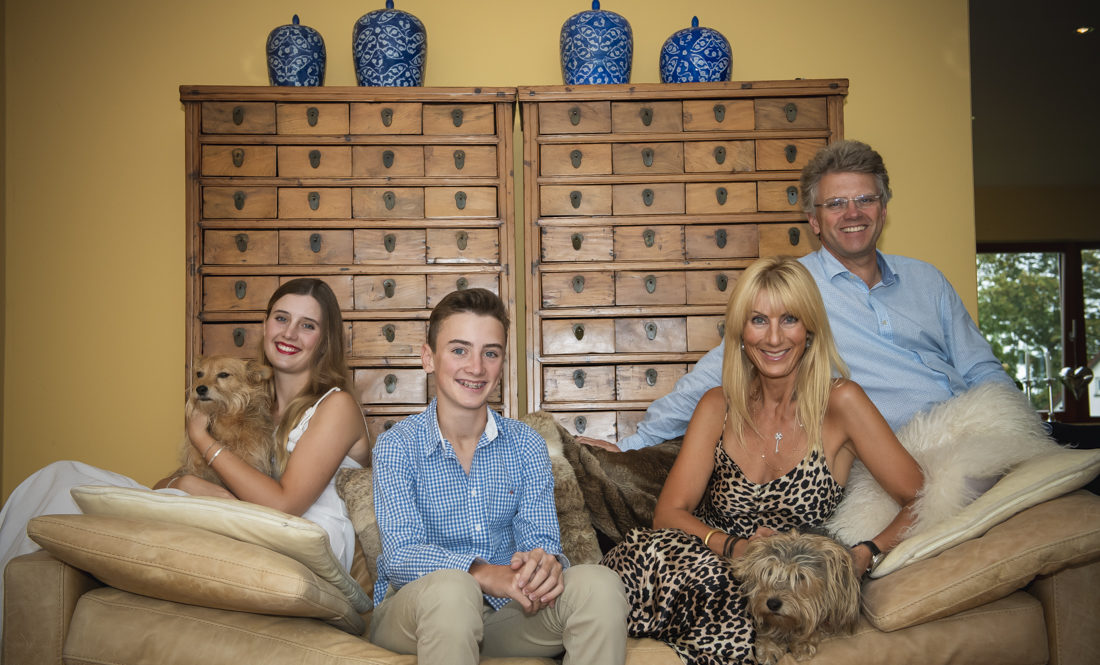 I met this amazing family four years ago and we clicked immediately. The first year I created a photo book for them "A day in your lives".  Since then I take an annual photo shoot of the family for their Christmas greeting card and as gifts for their family in New Zealand.
Their daughter studies overseas and it is inspiring watching the wonderful family dynamics as they enjoy being reunited for the holidays. They seem to forget that I am there with my camera.
On the evening of this years photo shoot they were invited to a surrealist ball and couldn't resist trying on their headwear. I embrace spontaneity which ensures the authenticity and originality of each individual photo.
I'm always delighted to take clients photos on a successive basis because it enables us to build a rapport and sense of trust. This is displayed in the genuine moments of happiness in the photos.
This family superbly represents my motto: "Life is beautiful, Remember it!"