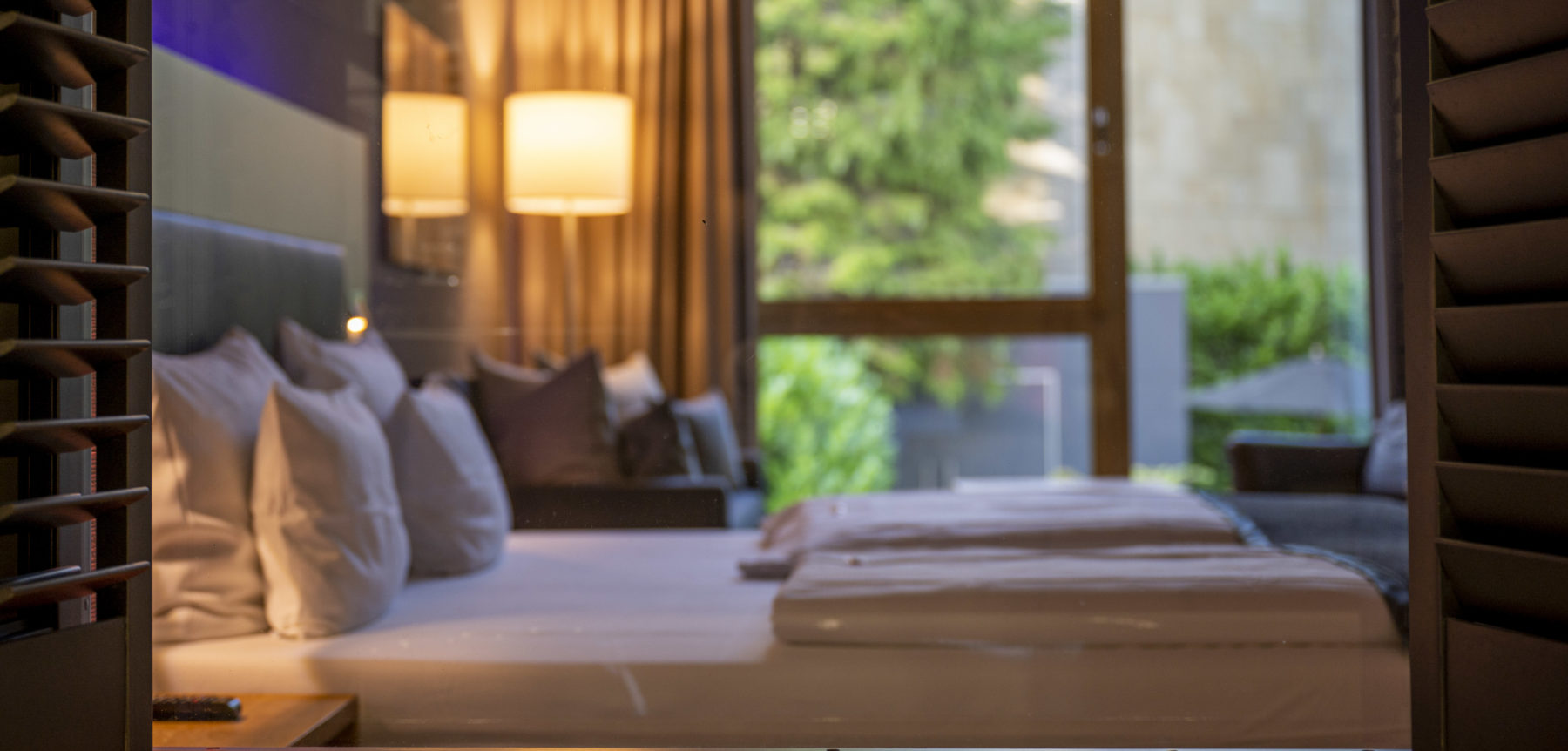 Whether excellent restaurant or design hotel, the personally managed Boutique Hotel Qube Bergheim is a fantastic place! Centrally located in the middle of the beautiful Heidelberg, the clients are spoiled with a friendly service in a warm atmosphere. The well-being is the claim!
I started my collaboration with Jamy, head of the QUBE hotel, in 2020. I first realized a full reportage of the new hotel, restaurant and bar in Heidelberg Bahnstadt. Then, I was asked to make a similar reportage in the other Hotel in the old city of Heidelberg. For both reportage, I was assisted by another artist who created a video of the place.
It was a real pleasure to work with this team and capture the beauty of the place. The results speak for themselves on their website : https://www.qube-hotel-heidelberg.de
DIE ZUSAMMENARBEIT WAR EBENFALLS SEHR HERZLICH UND ABSOLUT UNKOMPLIZIERT UND DAS ENDERGEBNIS IST PERFEKT GEWORDEN.
Dorothee hat in meinem Auftrag die Qube Hotels in Heidelberg fotografiert. Als Eigentümer und Gastgeber beider Hotels möchte ich mich herzlich für die professionelle Zusammenarbeit in den vergangenen Wochen bedanken. Ich weiß ihre Fachkompetenz sehr zu schätzen und freue mich jedes Mal, wenn ich die tollen Fotos auf unserer neuen Homepage anschaue.
Johannes Arndt, Qube Bahnstadt & Bergheim