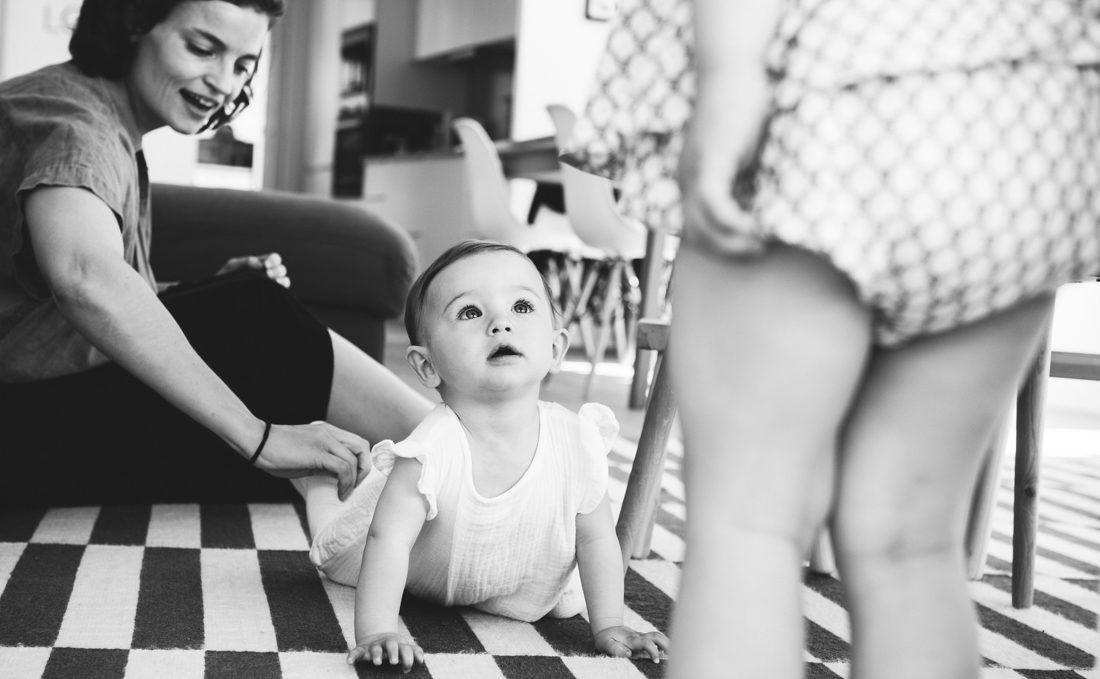 Documenting family stories is my passion! I love to capture your history and highlight what makes your lives so special and unique. Our family is the heart of our lives.
I was a huge pleasure for me to meet such a happy family as the Van Doos! We immediately felt very comfortable and relaxed with each other. I was able to achieve very natural shots of their small children by playing with them and spontaneously letting them take the lead.
Marie and Thierry are originally from Belgium and have lived in Germany for a few years since their experience in Brazil. We have a love for Brazil in common!
Our goal was to capture natural emotions and moments. We chose several shooting locations: their home, a playground and the city area nearby. The session only took a couple of hours! It was fun, laid back and the kids were amazing.  I believe that family pictures should be memorable, not over staged or stiff!
Further to their family story at home, Marie and Thierry hired me as their wedding photographer. It was a huge honour to follow their story and share these meaningful moments of their life.