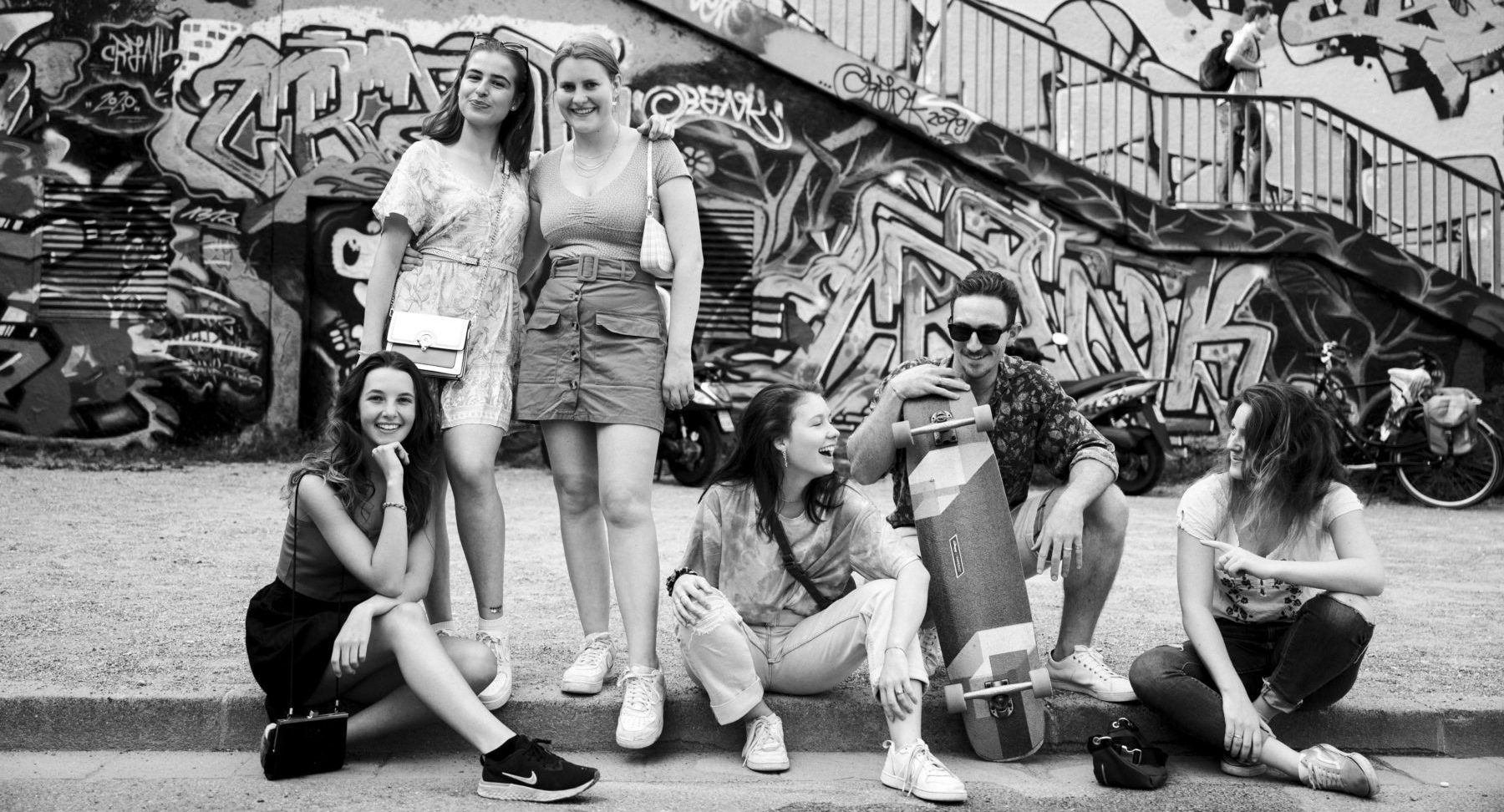 A Life Story Book, the best gift for Lina's 18's birthday…
I know the family Glätzer for a few years and have done various reportage already of their life. Before Lina became 18, I was asked if I could make a photo shooting of Lina to capture her life and deliver a Book that would be her birthday gift.
The reportage included many different moments: the Heidelberg College where Lina was a student and her last day at school, the bachelor party, the family story in the house before they moved to a new place and a day with her best friends on the Neckar.
The different photo sessions were spread over different days and evenings in order to cover Lina's life story.
With all pictures to hand, I created a beautiful book telling the story of Lina at that time. That was the best gift that Lina could dream of and that will stay with her forever and bring fantastic memories!