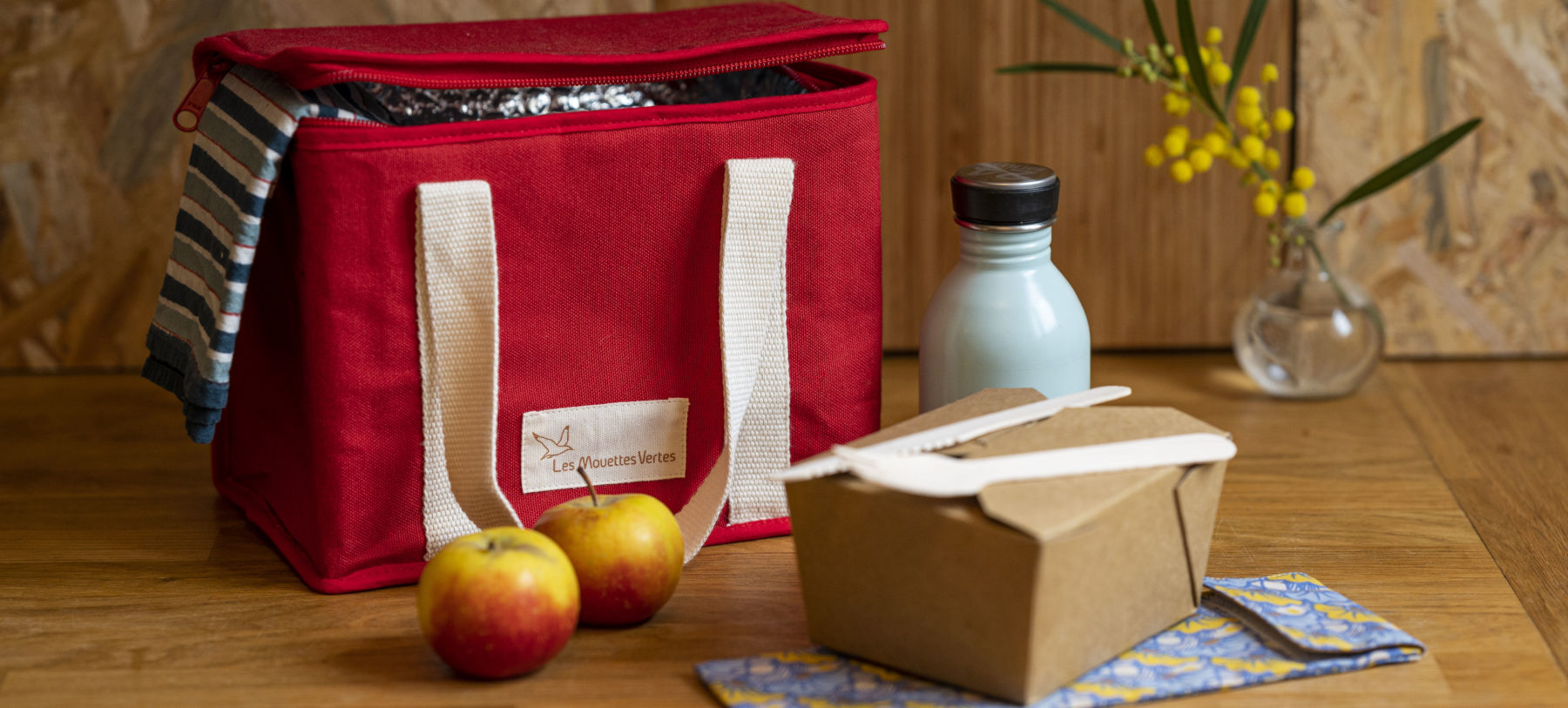 Les Mouettes Vertes is a French company specializing in bags and accessories made of ecological cotton. They are renowned for their social, environmental and ethical commitment.
I started my collaboration with les Mouettes Vertes  in 2019. This time, together with the creative team, we decided to work with a stylist and a model.
I shot a wide range of products in different environments: a beautiful Parisian apartment and outside along the Canal St Martin.
We meticulously prepared every detail of the shooting in order to optimise timing and achieving the perfect photos. According to plan we finished in the allocated one full day of shooting.
The results speak for themselves on their website https://www.lesmouettesvertes.fr
L'IMPACT VISUEL DE NOTRE OFFRE A CONSIDÉRABLEMENT PROGRESSÉ GRÂCE À SON TRAVAIL.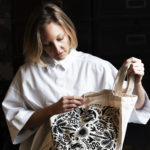 Deuxième shooting avec Dorothée, compte-tenu du succès de la première expérience. Une organisation minutieuse et très fluide ainsi qu'une grande exigence dans la construction de chaque cliché caractérisent son travail. Elle ne prend pas simplement des photos sublimes, elle met en scène, monte le décor, et prend l'initiative pour garantir des shootings de très haut niveau.
Aymeric Mautin, Président Les Mouettes Vertes