Shooting in Michelstadt, Germany
I have worked with Wiebke already a few times in the past and this year I went to her beautiful office in Michelstadt to continue to capture her business story. Although I now live in Paris, I continue to work for my clients in Germany and wherever they want me to go.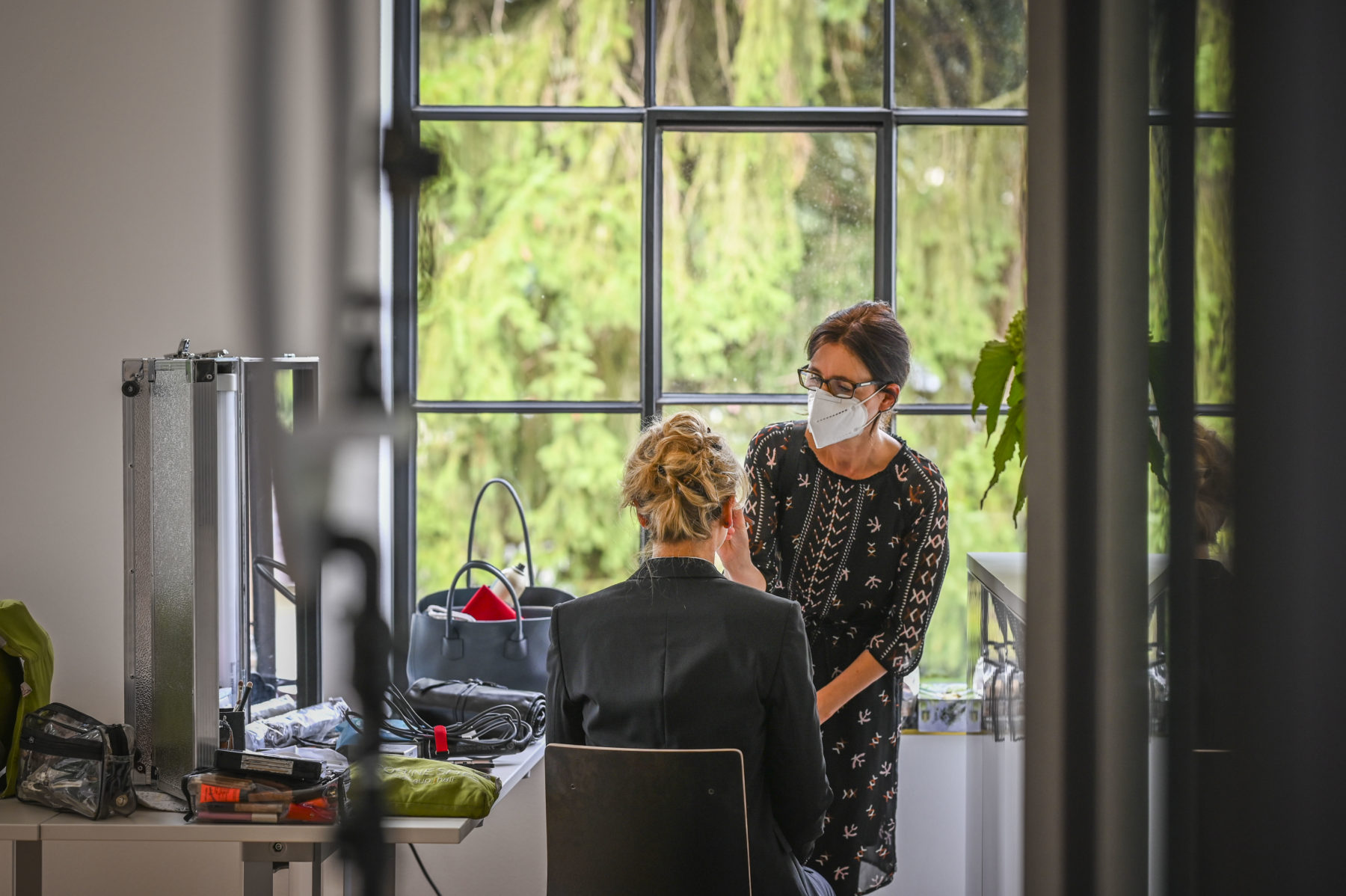 Danke für unsere tolle Zusammenarbeit ❤️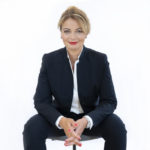 Die Zusammenarbeit mit Dorothee war unglaublich professionell und gleichzeitig herzlich. Sie schafft es, auf ihre ganz besondere Art die schönste Seite mit der Kamera zu erfassen. Durch ihre Führung war es sehr leicht, alle Facetten zu zeigen und damit wunderschöne Fotos entstehen zu lassen. Auch meine weiteren Business-Shootings werde ich über sie machen. Danke für die tolle Zusammenarbeit!
Wiebke