TRANSFORM YOUR EVERYDAY LIFE INTO A MEMORABLE STORY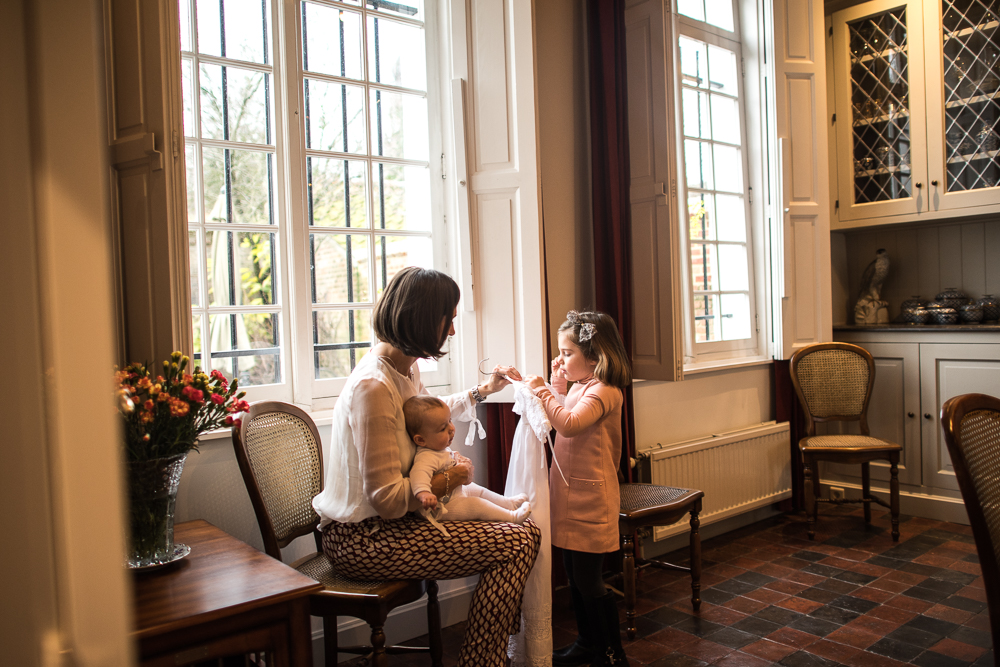 Far from the posed family pictures, I offer an immersive reportage of your private life in your place to capture your own real story  and catch special moments and true emotions.
I focus on a good preparation and professionalism to ensure a relaxed atmosphere during the shooting itself and to allow improvisation.
I offer more than pictures. I create a piece of art, your own special and unique family story for you and the generations to come.